Updated:2015-10-07 11:08:46
source:http://en.gnfexpo.com
Click:
Core prompt:OFE China----The 20th China(Beijing) Intl Organic Food Industry Expo 2016 April 14th-16th, 2016 CIEC Beijing-----Early Booking, Enjoying Discount
2015 Shanghai Organic Expo was held successfully, 2016 Beijing OFE is coming!
OFE China----The 20th China(Beijing) Intl Organic Food Industry Expo 2016
April 14th-16th, 2016 CIEC Beijing-----Early Booking, Enjoying Discount
19th CIHIE-China (Shanghai) Intl Organic Food Industry Expo was held successfully on September 17th-19th, 2015 at INTEX Shanghai. It attracted 580 companies and 25000 visitors from 18 countries and regions and the foreign exhibitors are from Korea, Japan,Poland,,Sri Lanka,India, Mauritius,Thailand,USA,Australia,Peru,Taiwan, Hong Kong, Vietnam,Spain ,Greece,Germany,Russia.
The main display products are the Organic coconut products, Organic oil products,Organic Beverage(Tea&Coffee*Wine),organic baby food,Organic skin care products,Enzyme products,High-end mineral water,organic leisure food(Candies &Chocolate)
Please see the following some pictures from the exhibition site about exhibitors and products on September 17th-19th, 2015: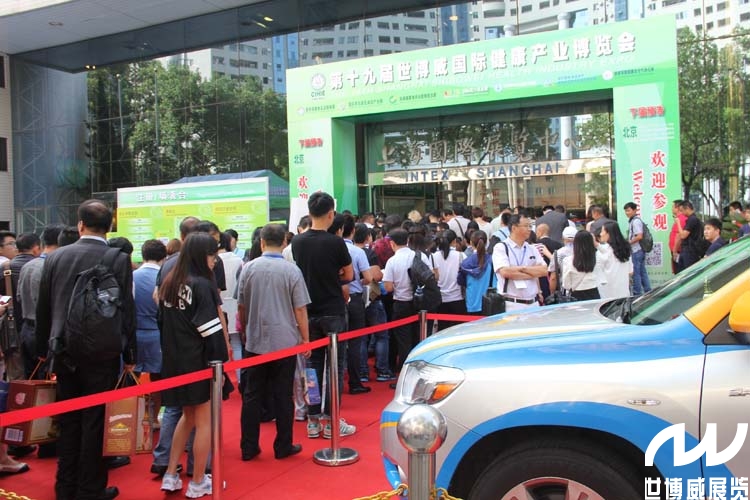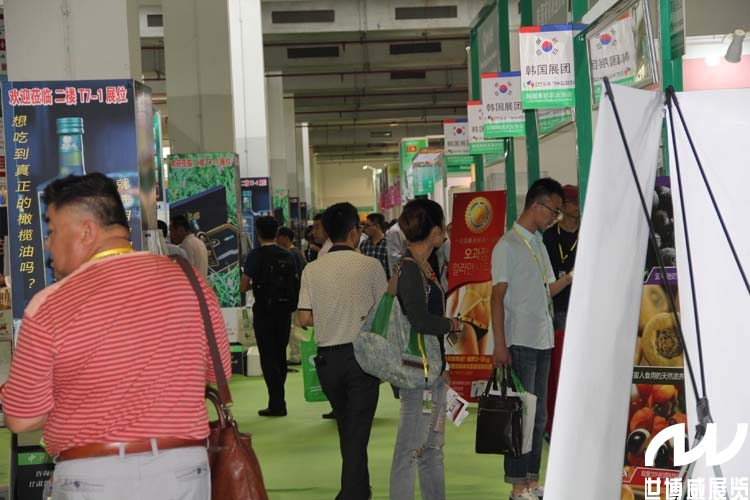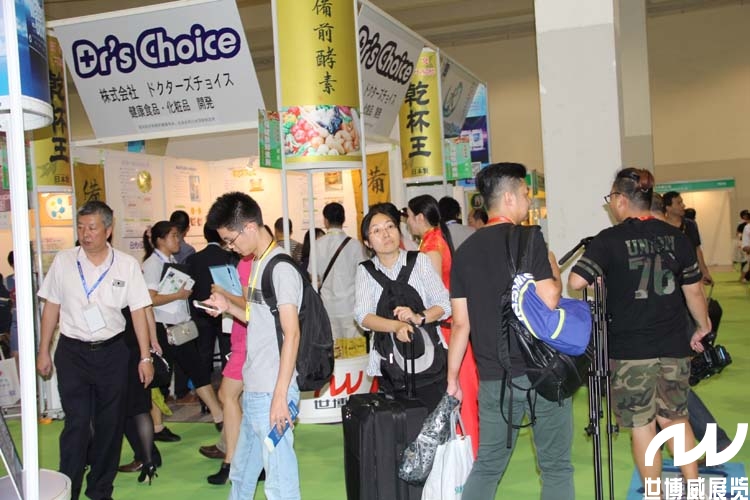 Sri Lanka
Coconut products: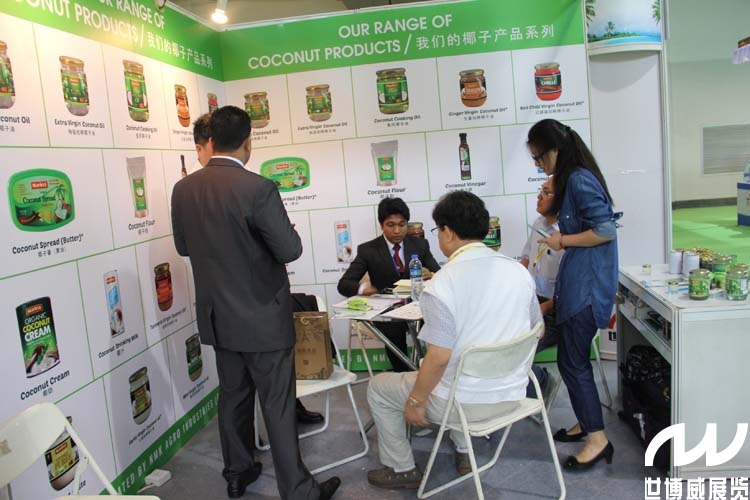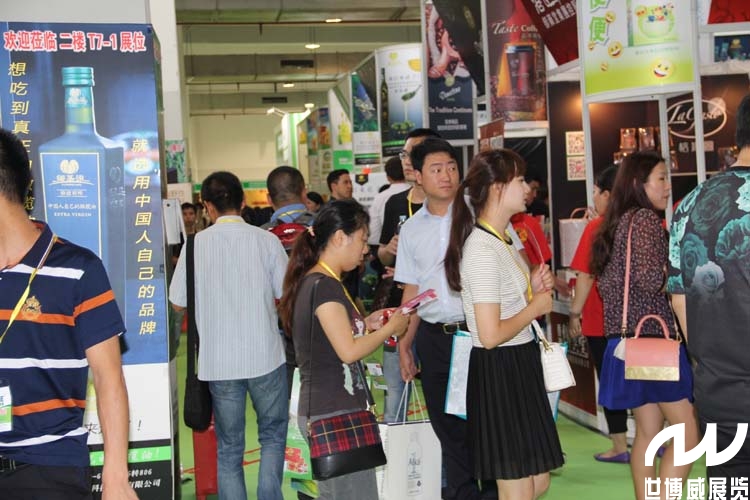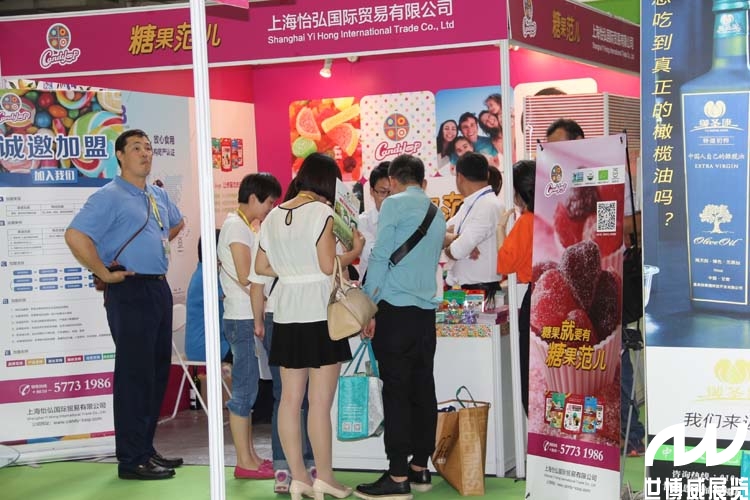 Beijing Shibowei International Exhibition Group
Room 904, Cell 4, Building 1, No 69, Chao yang District, Chao yang Road, Beijing
Mobile:86-10-15810310934
Skype:shibowei1
Email:wendy@sbwexpo.cn