Updated:2017-03-06 10:25:24
source:http://en.gnfexpo.com
Click:
Core prompt:Recommended Brand---Shubh Psyllium IndustriesABOUT PSYLLIUMPsyllium husk has a long history of use in traditional an
Recommended Brand---Shubh Psyllium Industries
Psyllium husk has a long history of use in traditional and herbal medicines. Psyllium husk is derived from the seed of the plantago ovata plant. Besides plantago ovata, psyllium is also known as ispaghula and isapgol. Plantago ovata is an annual herb native to Asia, the Mediterranean region, and North Africa. Psyllium grows in sandy and silty soils. India provides about 85 percent of the psyllium available in the world market.
Psyllium is mainly used as a dietary fiber, which is not absorbed by the small intestine.The purely mechanical action of psyllium mucilage absorbs excess water while stimulating normal bowel elimination. Although its main use has been as a laxative, it is more appropriately termed a true dietary fiber and as such can help reduce the symptoms of both constipation and mild diarrhea. The laxative properties of psyllium are attributed to the fiber absorbing water and subsequently softening the stool.
The United States is the world's largest importer of psyllium husk, with over 60% of total imports going to pharmaceutical firms. In Australia, psyllium husk is used to make Bonvit psyllium products. In the UK, ispaghula husk is used in the popular constipation remedy Fybogel. Psyllium mucilage is also used as a natural dietary fiber for animals. The dehusked seed that remains after the seed coat is milled off is rich in starch and fatty acids and is used in animal feed.
Now let me introduce Shubh Psyllium Industries which is focused on organic psyllium products:
Shubh Psyllium Industries is committed to offering only the best selection of conventional and organic psyllium products. Shubh Psyllium is also committed to all the farmers who work ceaselessly all year round so that we all can eat every day. Inspite of rich fertile land and being primarily an agricultural economy, the Indian farmers still continue to be among the poorest in the world. We all want this to change for the betterment of the farmers and Shubh Psyllium is committed and dedicated to be a part of this change process. We will continue to work closely with our farmer community, guide them at every step and provide them with the right information regarding sustainability, best practices, and fair market prices, so that they can achieve much better yields, higher profits and hence improve their conditions.

----GMP (Good Manufacturing Practices) and ISO22000-2005 Certified Facility
 ----Kosher and Halal Certified Facility

---- Steam sterlization
 ---- Certified organic under NPOP, NOP (USDA) and EU Standards
 ----Stringent quality control process and rigorous testing put in place to ensure compliance and highest quality.
 ----Psyllium Seed Powder
 ----Whole Psyllium Husk
 ----Psyllium Husk Powder
 ----Industrial Kha-Kha Powder
 ---- Psyllium husk powder for animal feed
Shubh Psyllium Industries will show the above products as conventional and 100% certified Organic in The 21st China International Organic &Green Food Industry Expo 2017 on April 17th-19th,2017 at China(Beijing)International Exhibition Center and the booth No. is

T3-3 of Hall 8A

.

Welcome to visit our booth to get more detailed information about our products.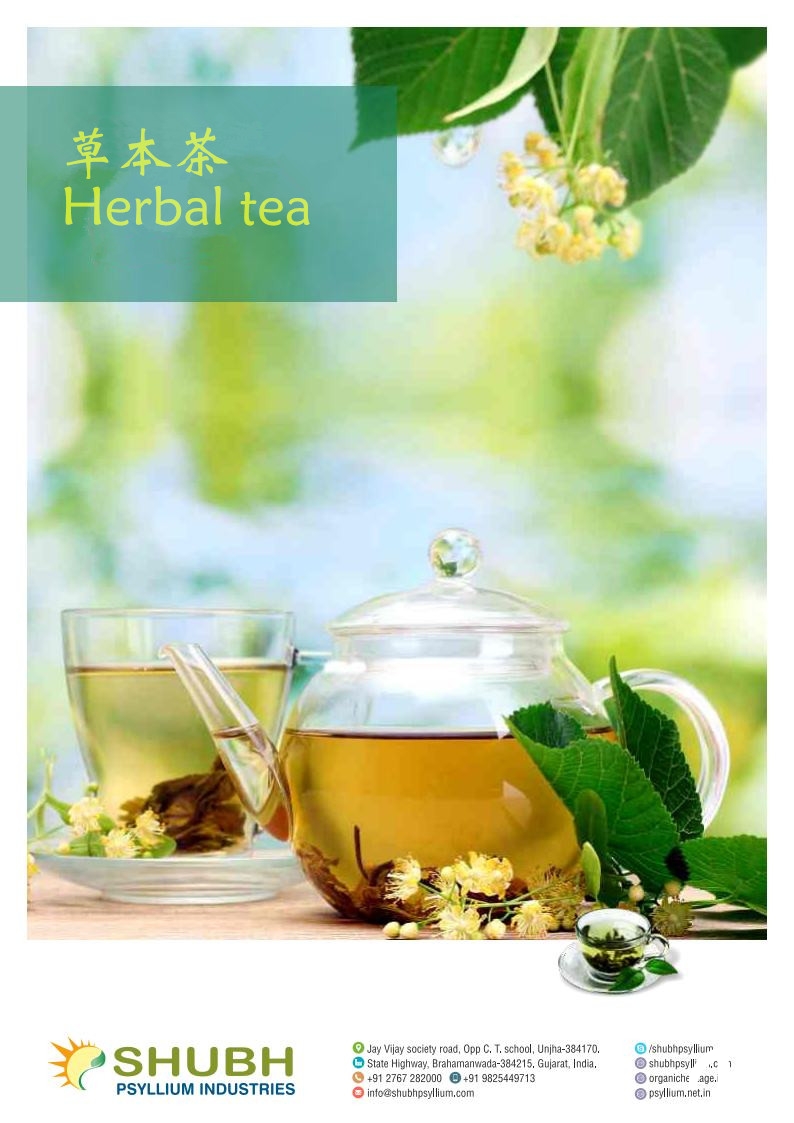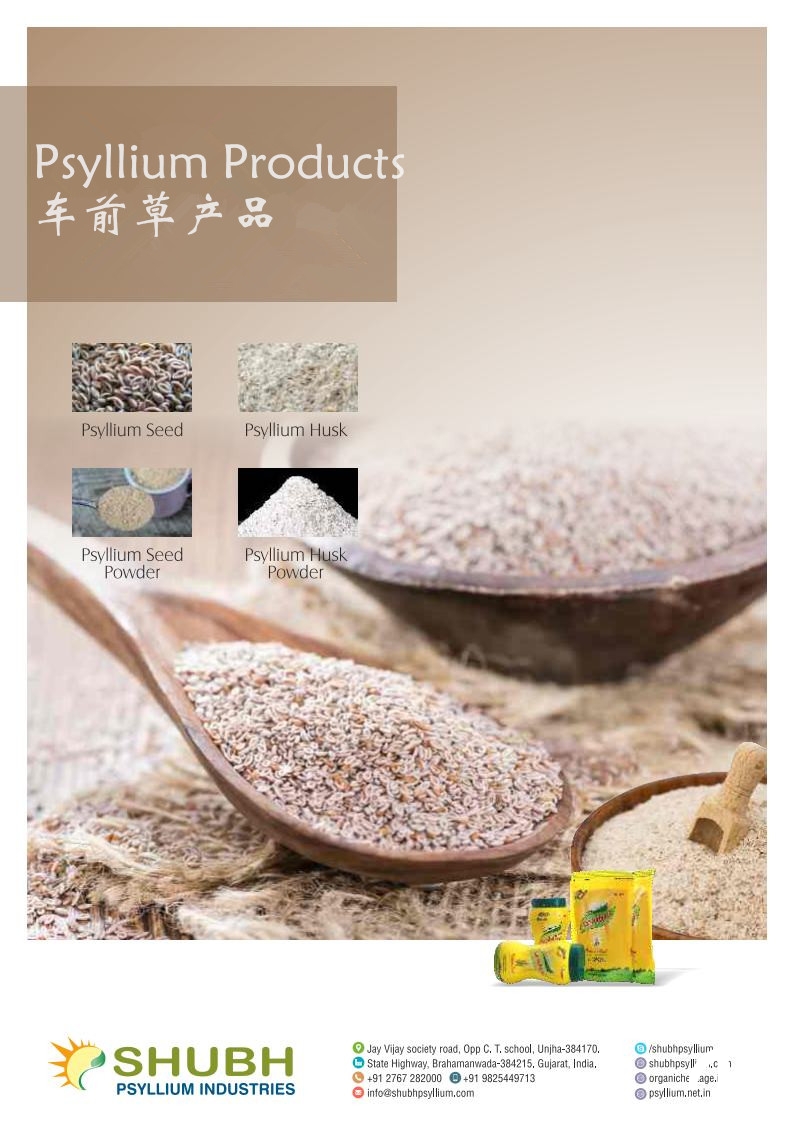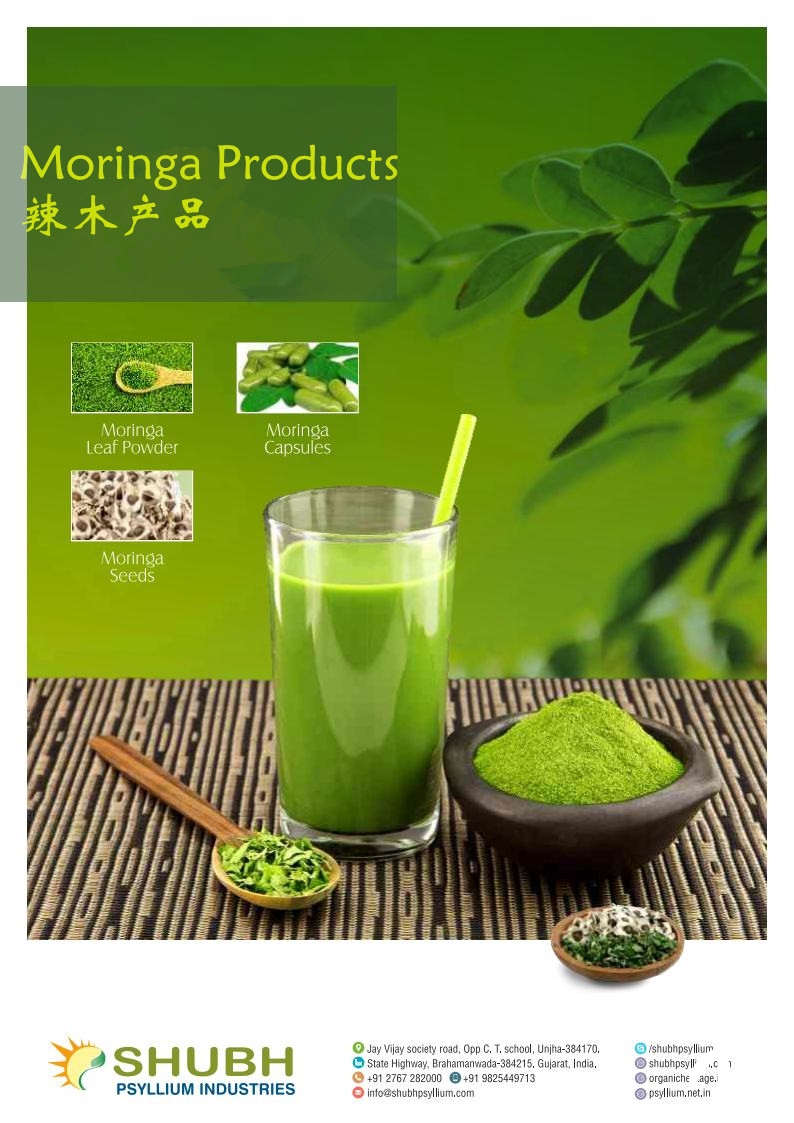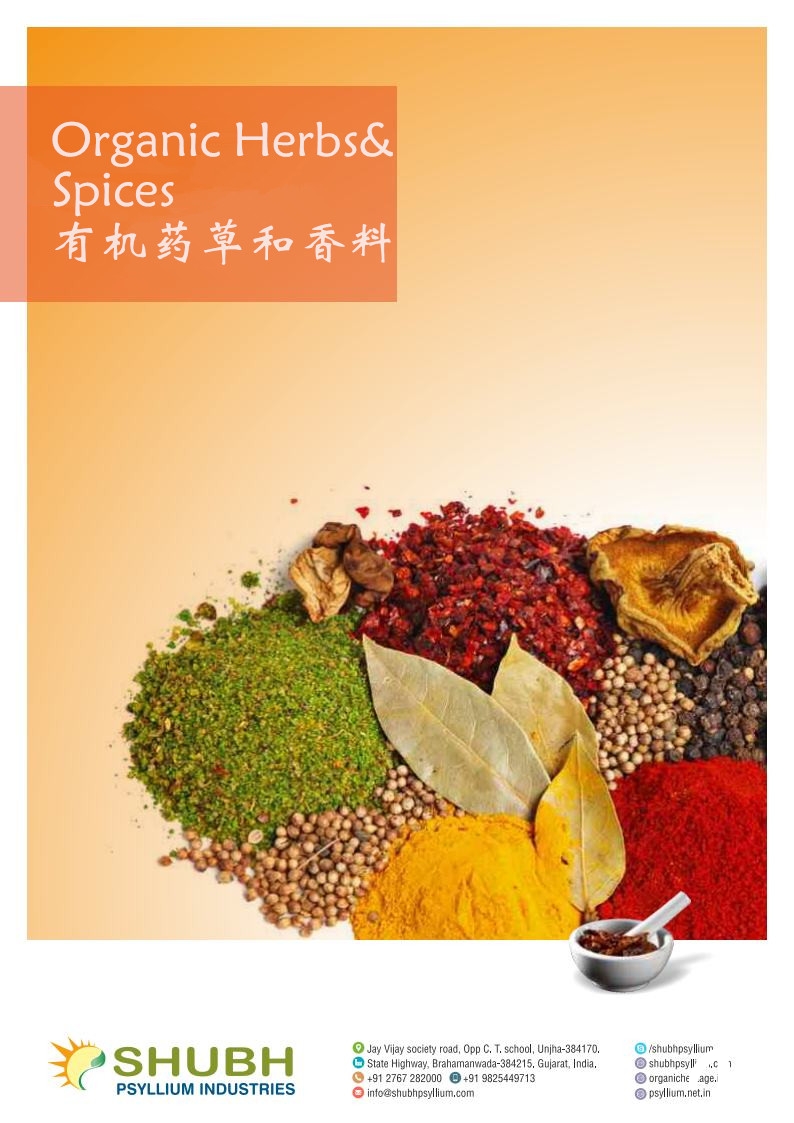 You can contact with the following contacts:
Shubh Psyllium Industries
Unjha Siddhpur Highway Brahamanwada, Gujarat (INDIA)